[As reported by QCB Board Member Robynn Randell – Your Residents' Association working for you]
On Saturday, August 11, 2018, at 6:27 am, the Quayside Terrace parkade was accessed via the building 5 elevator by two people, a man and a woman. It is unknow how they got into the building, but they went to the far end of the parkade below building 3 and made their way back to the main gate. So far, we are aware of 2 vehicles that they got into, and along with other items of value 2 garage remotes were taken from both vehicles. Since this occurrence the garage remote codes have been changed and the common area locks have been re-keyed.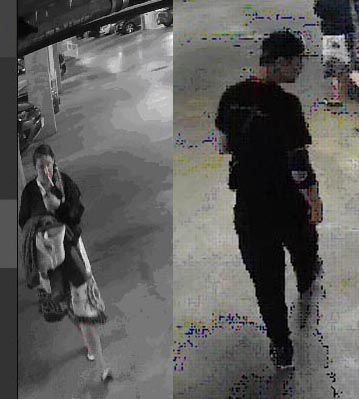 Shortly after 7:30 am, Tuesday, August 28th, 2018 we were advised by a resident that an exit door had been propped open. On checking the security cameras, it was determined that at 7:14 am a man picked the front entrance lock of building 3, gained access to the parkade and walked throughout the parkade checking for unlocked vehicles and contents left inside.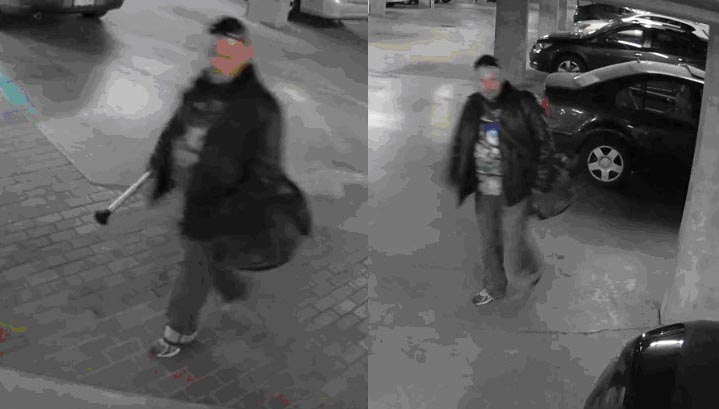 The New West Police department has been advised of both incidents and photos from the security cameras have been posted on our bulletin boards.
Please share this information with the Quayside community.