THIS EVENT HAS BEEN CANCELLED AS OF NOON DEC 3rd, 2018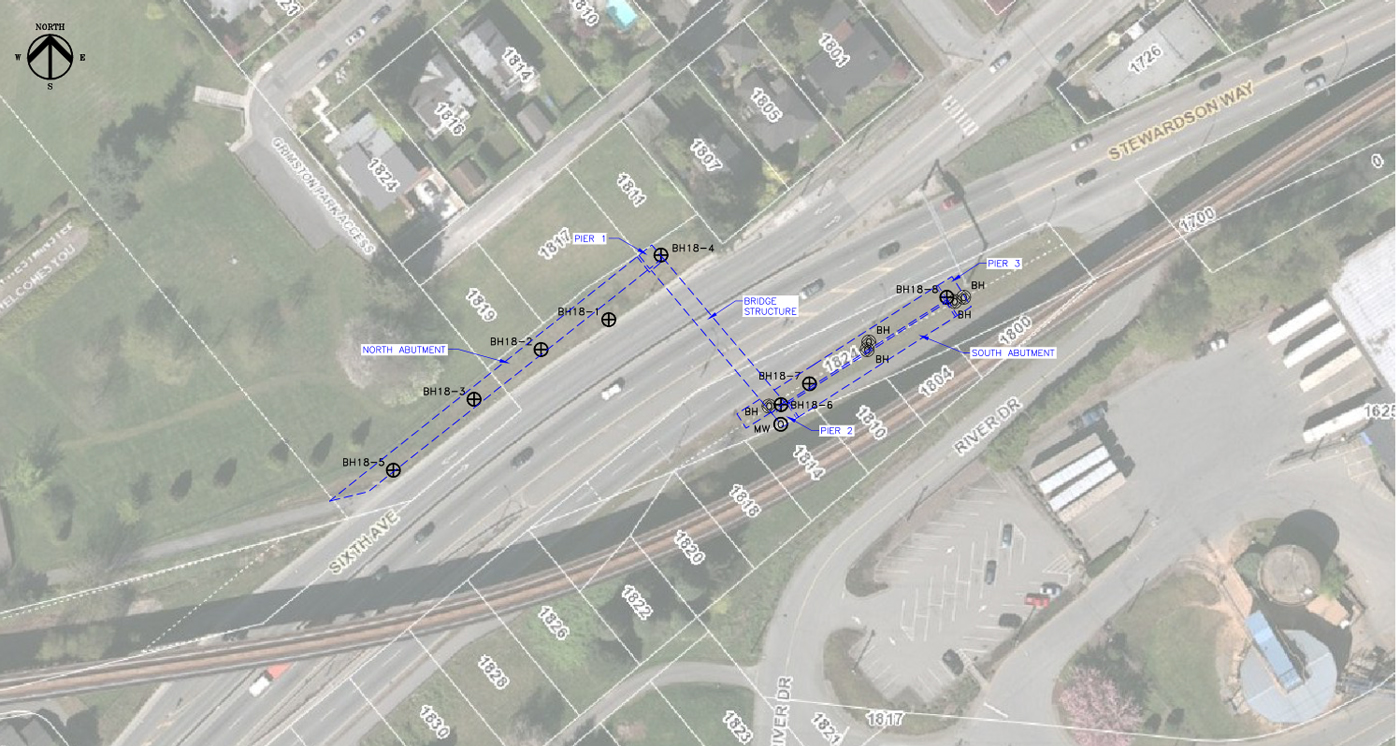 [Issued Nov 30 | 2:02pm] The Honourable Judy Darcy; MLA for New Westminster on behalf of The Honourable Claire Trevena; Minister of Transportation and Infrastructure invites you to attend an event celebrating the ground breaking of the Stewardson Way Pedestrian Overpass at 2:45, Tuesday December 4th, 2018 at 1900 Seventh Avenue, New Westminster. Parking is available on Nanaimo St.
RSVP to Jarrett Hagglund jarrett.hagglund@gov.bc.ca
BACK GROUND: The project will be located at Grimston Park, over Stewardson Way and Sixth Avenue in New Westminster, BC. Construction of a new 3 m wide by 120 m long, four span, precast concrete box girder, including a 40 m main span. Construction of access ramps consisting of a combination of precast concrete box girder spans and concrete sidewalk. Electrical upgrades including the installation of enhanced lighting. Minor earthworks and paving of upgraded pathway tie-ins to existing pedestrian walkway facilities.
LINK: Specific Reference Documents [PDF of entire project] Controlled by a password so printing of contents not available.