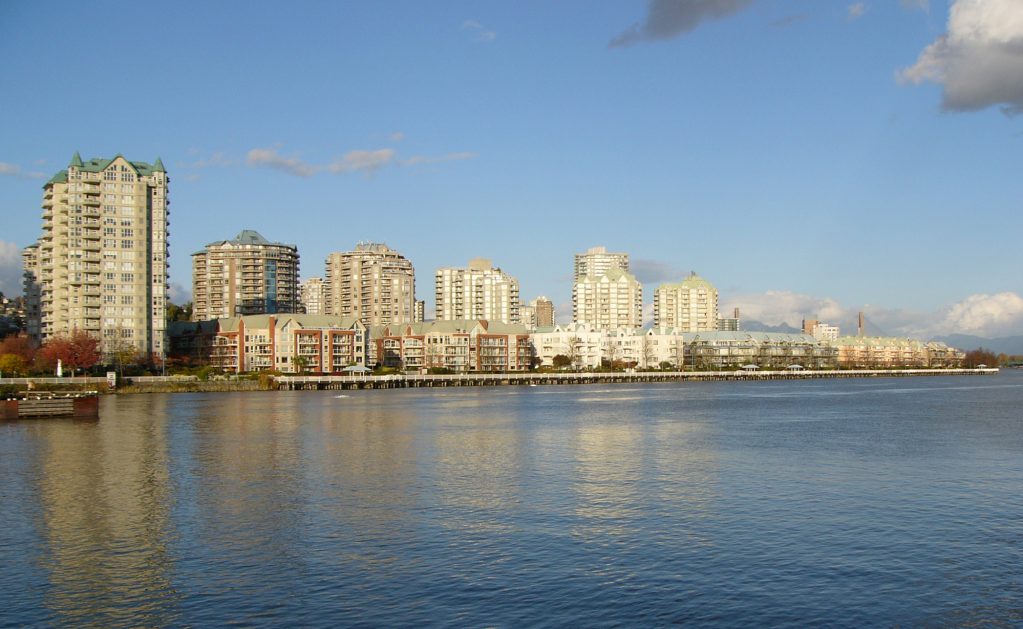 Quayside Community Board
Your Residents' Association...and so much more
Modern Living
In Historic New Westminster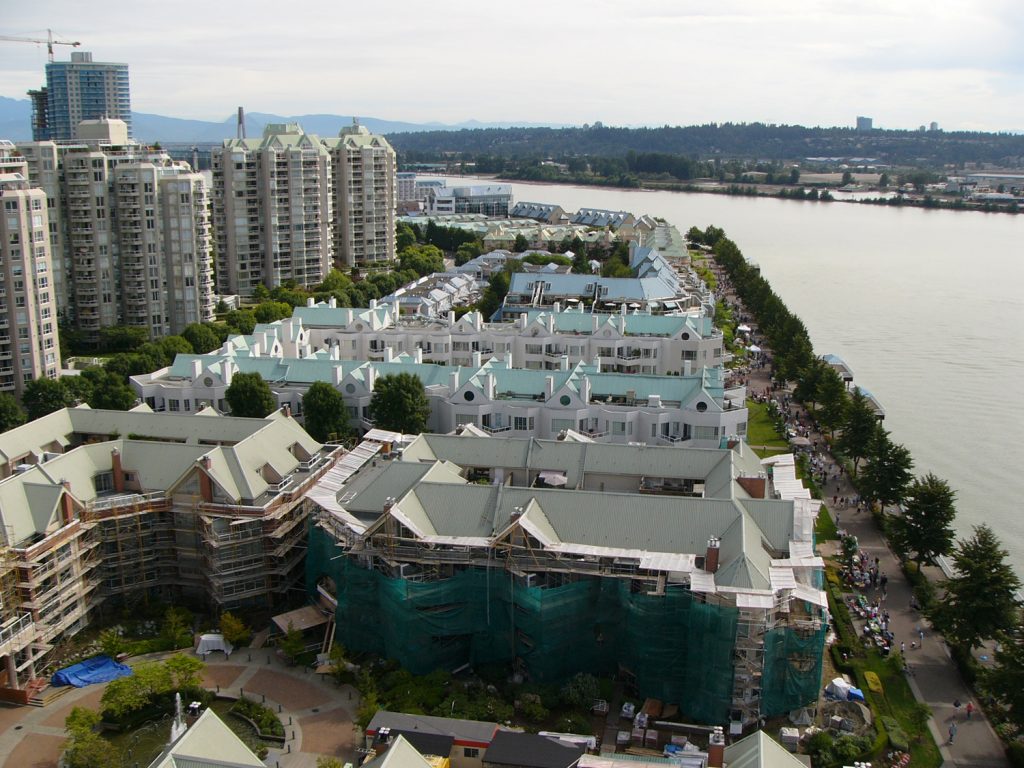 A Love For Community
A Sense Of Belonging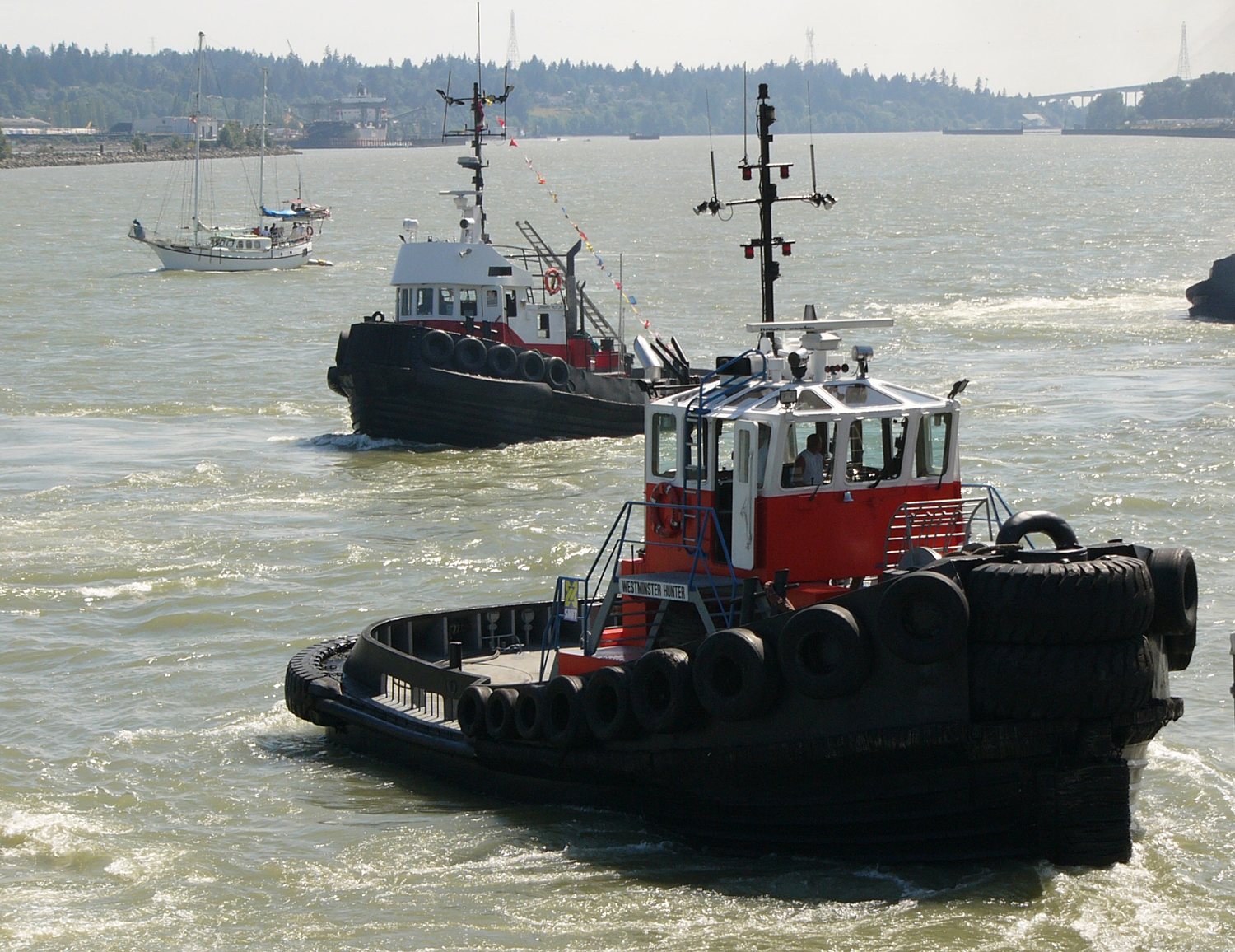 The Mighty Fraser River
Is Our Neighbour
A Place For Family
Adventure Starts At The Quay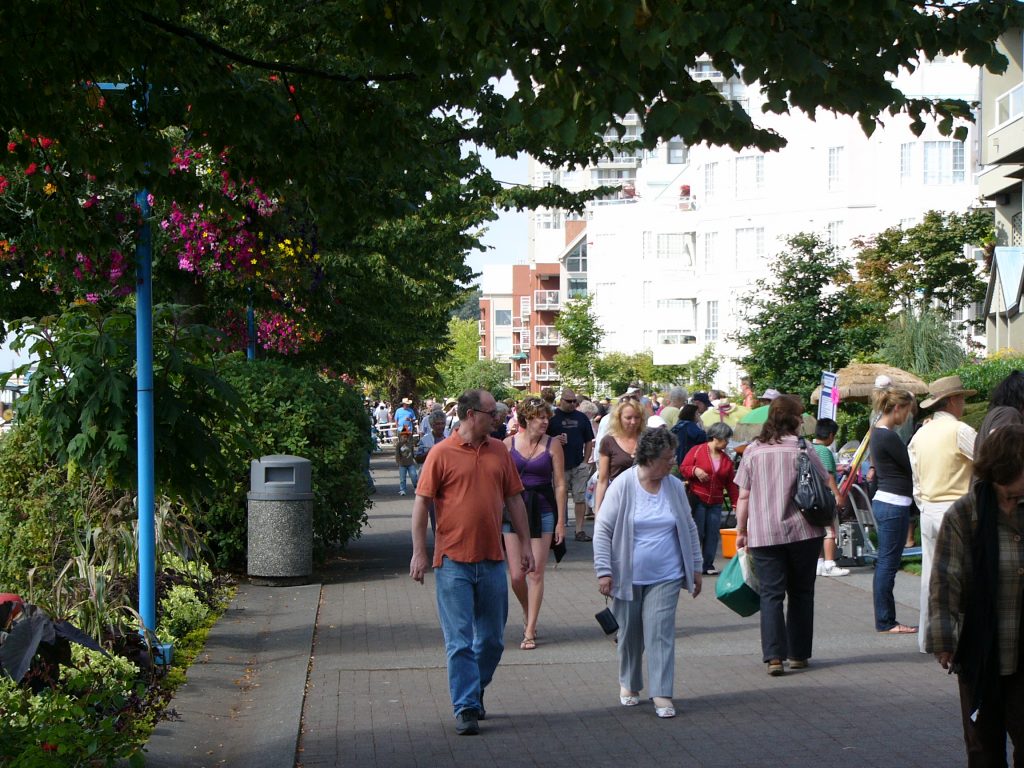 Join Us On The Quay
A Vibrant Lifestyle Awaits
Your Residents' Association
---
Welcome to Your Quayside Community Board.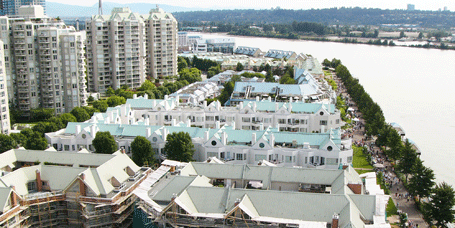 ---
The QUAYSIDE COMMUNITY BOARD (QCB) is comprised of one delegate and one alternate from all eighteen residential buildings in the geographical location known as 'The Quayside' in New Westminster, BC, Canada. The Quayside [Key-side] Community Board is a dedicated group of members representing just over 2200 units and an estimated 4500 plus individual residents in this close-knit community. QUAYSIDE is a jewel on the Fraser River and the board is dedicated to keeping it as such. Meeting on the last Wednesday of each month, this board works on issues and matters related to the well-being of their community. In addition, the board works with local and surrounding businesses to ensure that the members of the overall community continue to live in an area that is clean, safe, managed and above all enjoyable.
The Quayside Community Board is devoted to: Representing Residents, Community Issues, Assisting Strata Corporations, Housing Cooperatives and Community Planning for the Quayside area.
The Quayside Community Board

FEATURE
QUAYSIDE BOARDWALK SALE 2019 RETURNS: How About Helping Us Out?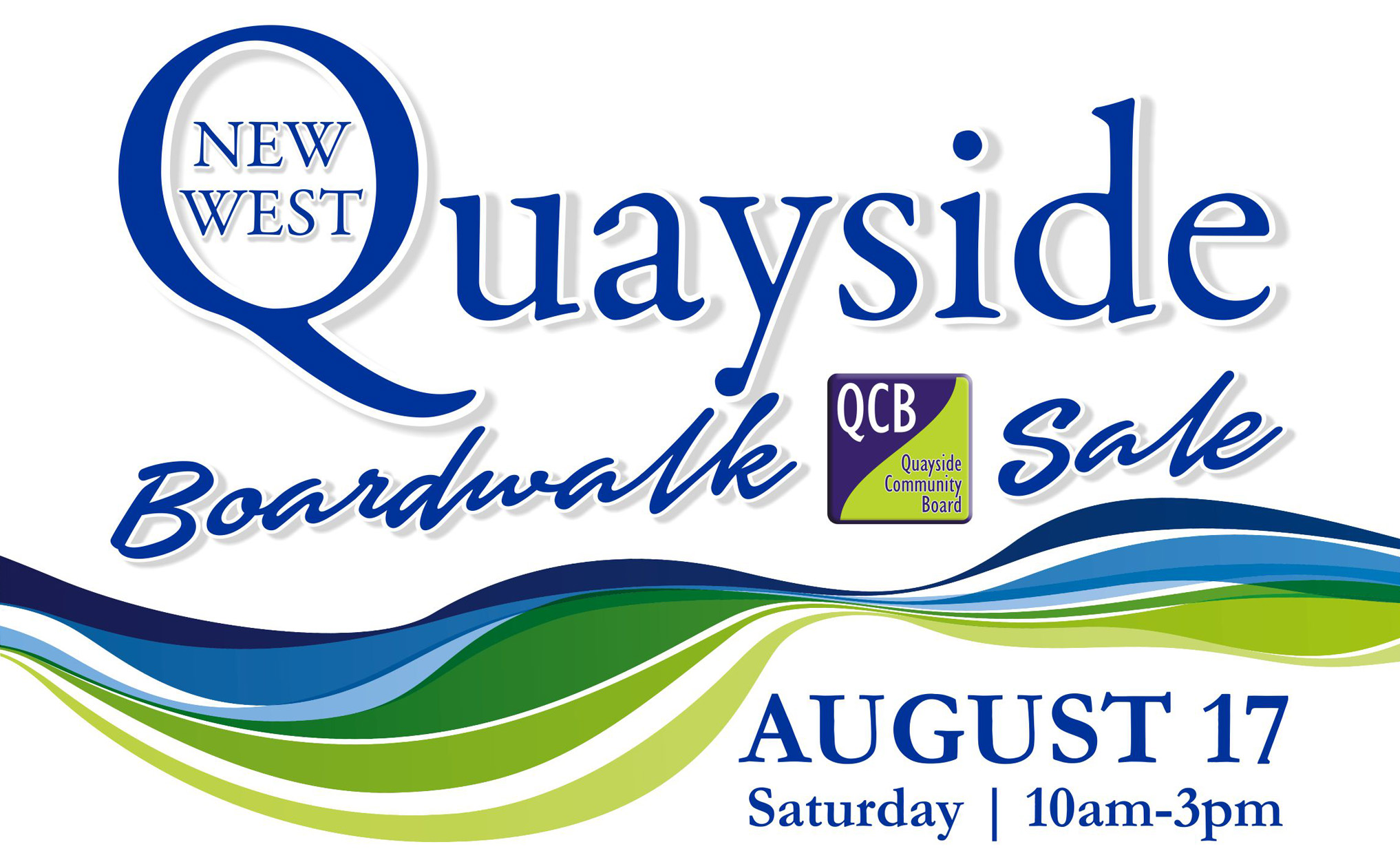 VOLUNTEERS WANTED!
Join us to help organize this fun and eco-friendly event. A volunteer from each building on the Quay would be great but you don't have to live at the Quay to help out. Planning is underway so call us today.
Please contact the Quayside Community Board
President at presidentqcb@gmail.com
Visit your quaysideboard.com for more information
PRINT OUT POSTER: Please put this poster up in your building or send to a friend
CLICK HERE

…scroll down to access more QUAY FEATURES
---

---
FEATURE
STRATA ALERT ! Get 6 ELECTRIC VEHICLE CHARGING STATIONS ….Free!
BCIT SMART Rolls Out New Program That Could Make This Happen.

Demonstration Project Unvieled But Space Limited – So Act Fast!
The BCIT Smart Microgrid Applied Research Team is involved in a research project to investigate efficient ways to retrofit existing multi-unit residential buildings (MURBs), stratas and rental apartments, in the Greater Vancouver area with electric vehicle charging stations. The goal of the project is to provide demonstration sites that show how to develop a scalable plan for installing EV chargers in existing MURBs. For the selected MURBs, BCIT and their electrical engineers will:
Review the building's electrical capacity for adding EV chargers.
Develop the best plan for the building to install EV chargers, with the goal of installing chargers for parking stalls, and provide the plan to the Strata Council or apartment building owner.
Using the engineered plan, purchase and install the first 6 EV chargers.

For more details please see the document below entitled Do You Need Electric Vehicle Charging Stations in Your Building?
Buildings who would like to be considered for the program should have a member of their Strata Council or their rental building owner complete and submit the Request for Expression of Interest document
If you have any questions please contact via email Project Coordinator Kelly_Carmichael@bcit.ca

Wonder What EVCS Is Right For Your Building?
The QCB is proactive on the EVCS issue, that is why we brought to the February 2019 AGM, Sukhdeep Gill of CIELO Electric who gave a thorough presentation on how strata's might consider installing CS in their parkades, where to best locate them and how to choose the right type of station that would work best for them. Sukhdeep say about his presentation, "This presentation provides in-depth information on electric vehicle (EV) charging. It covers information on the different levels of charging, types of charging stations. It also provides factors to consider when installing charging infrastructure in your building and incentives available."
If you have any further questions, you can contact Sukhdeep Gill at 778.862.4109 or by email at sukhdeep@cieloelectric.ca. For more on what Cielo Electric can do to assist you in your research or installation of CS, please visit their site at cieloelectric.ca
Site Sponsor
---
…in brief
---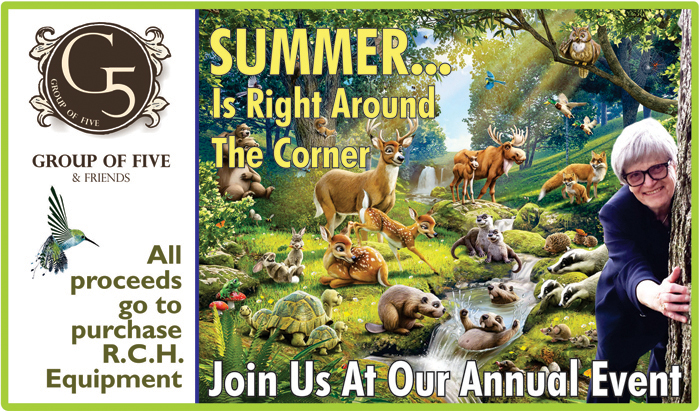 GROUP of FIVE & FRIENDS
invite you to their Spring Fundraiser.
CLICK HERE for event POSTER & DETAILS
MAY 31st, 2019
# OF UNITS
REPRESENTED of 2230
---
ESTIMATED # OF
RESIDENT MEMBERS
QUAYSIDE
Where The Living Is Easy.
Take a visual tour of the buildings that make up the community called...Quayside.
QUAY Virtual Tour
---