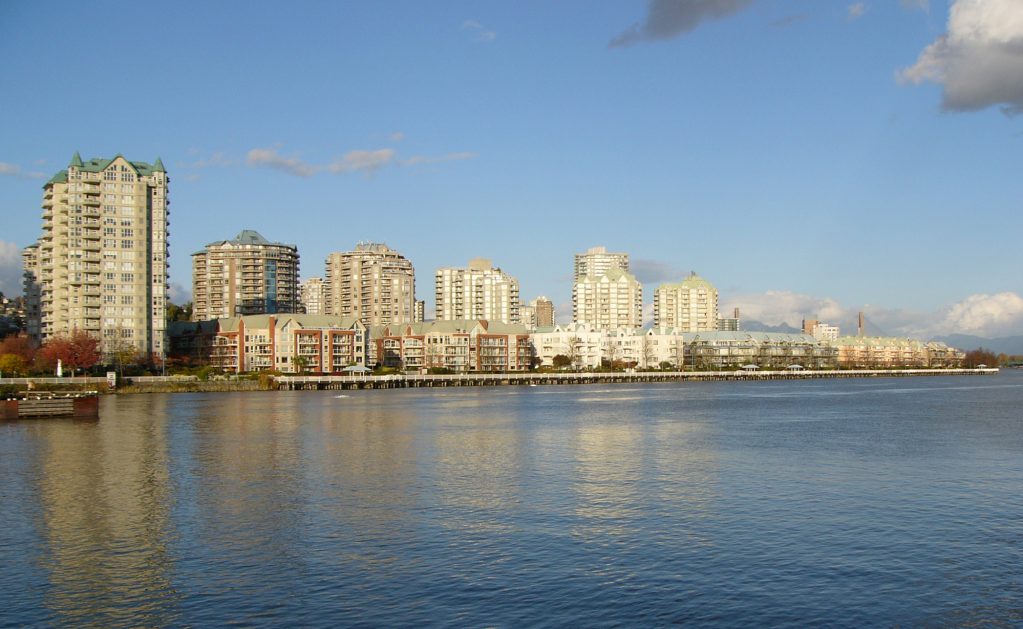 Quayside Community Board
Your Residents' Association...and so much more
Modern Living
In Historic New Westminster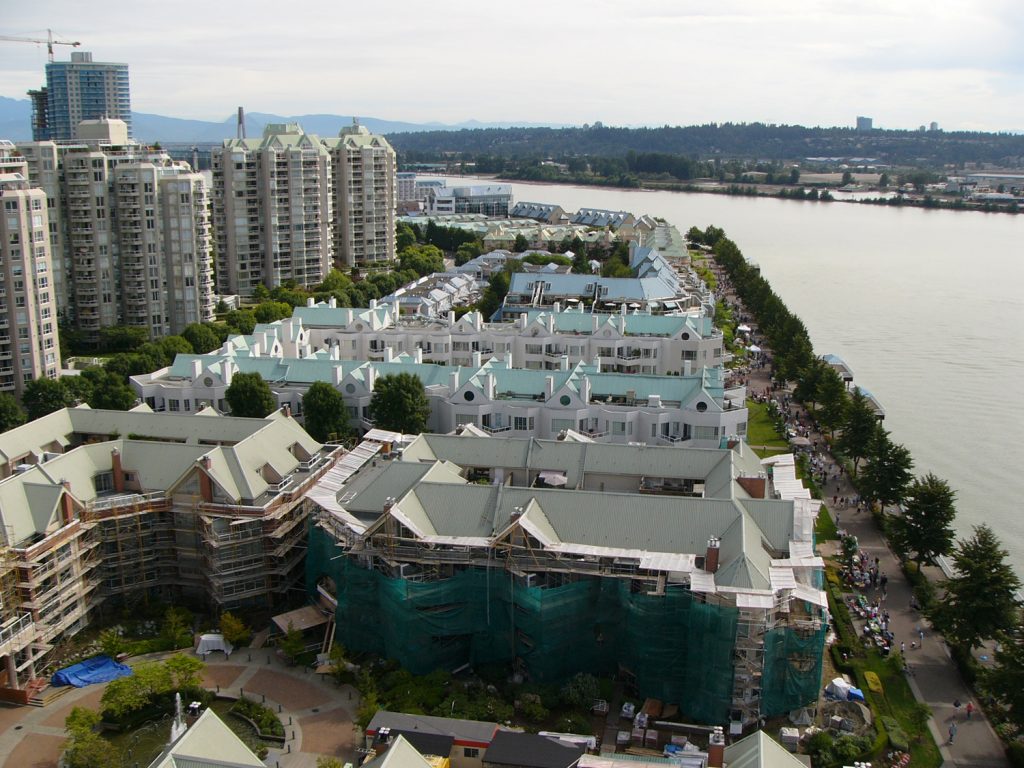 A Love For Community
A Sense Of Belonging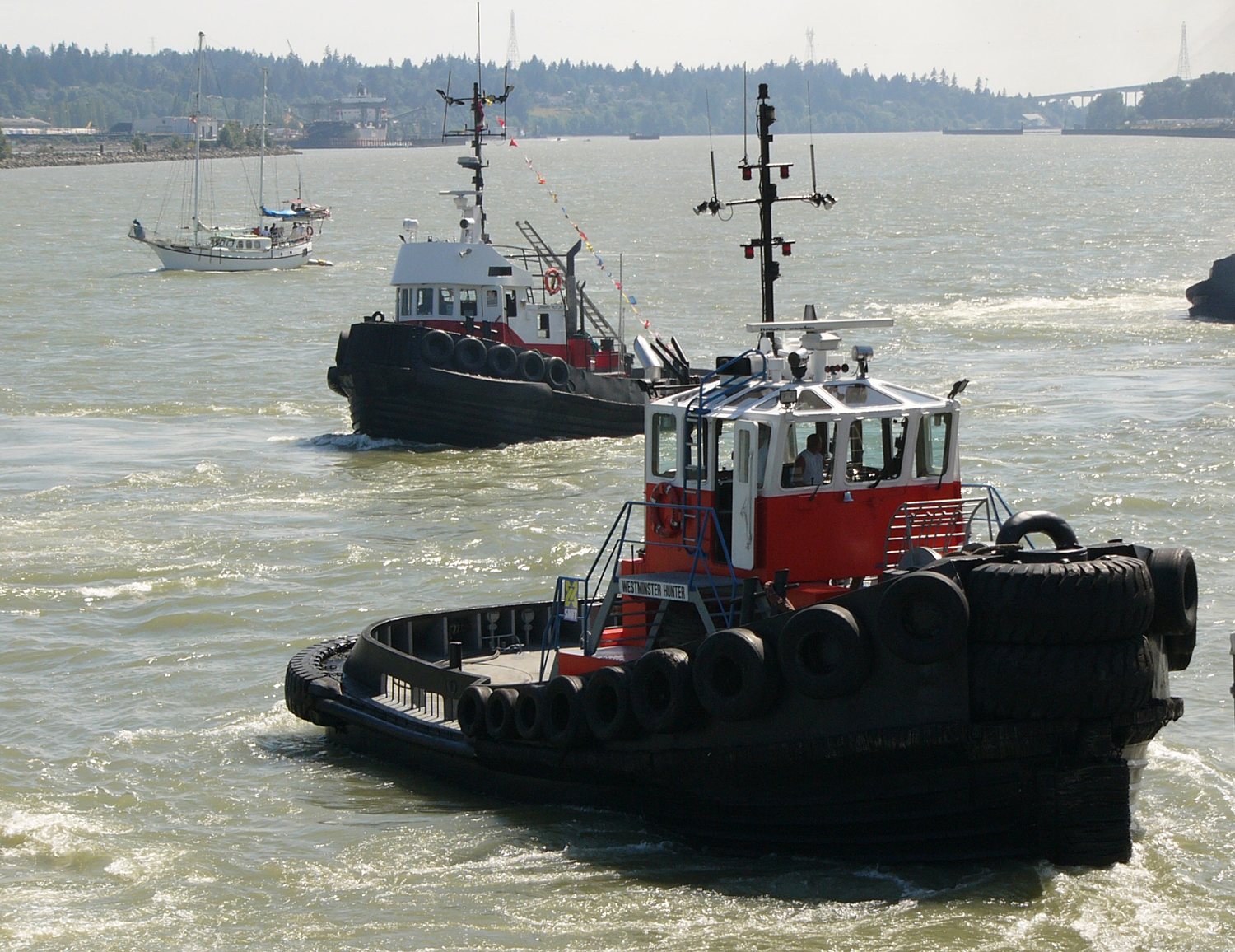 The Mighty Fraser River
Is Our Neighbour
A Place For Family
Adventure Starts At The Quay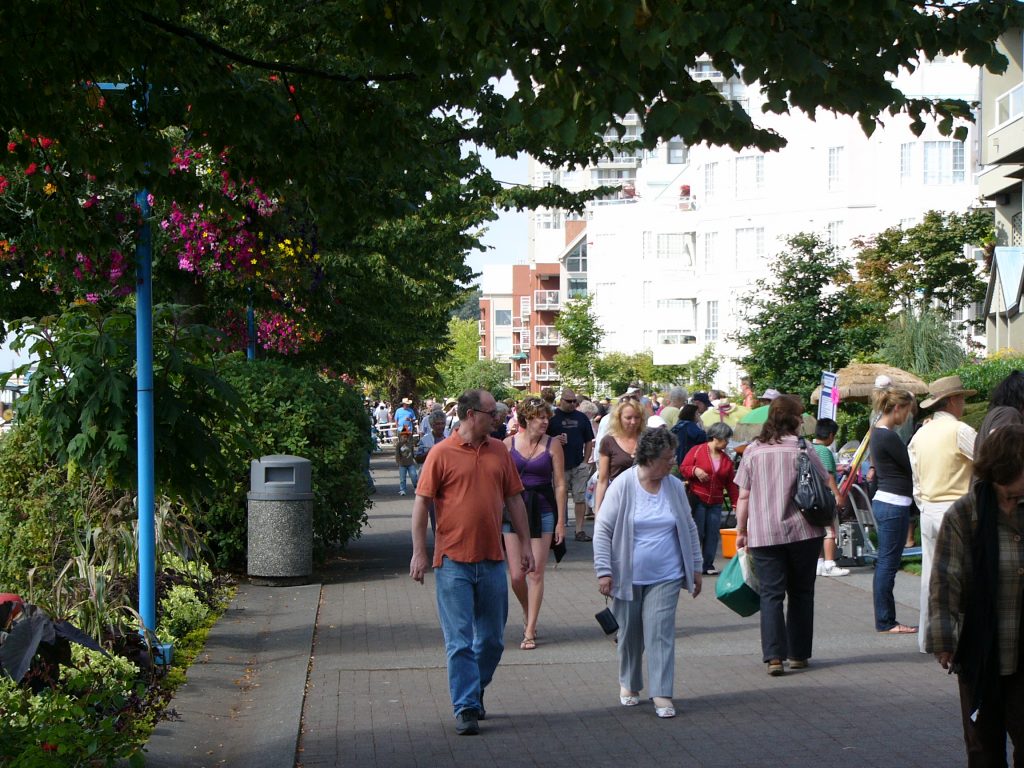 Join Us On The Quay
A Vibrant Lifestyle Awaits
Your Residents' Association
---
Welcome to Your Quayside Community Board.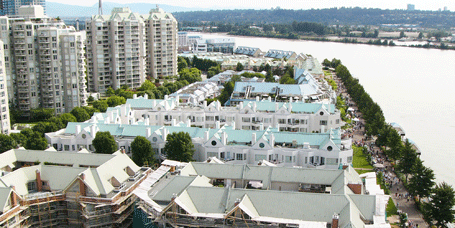 ---
The QUAYSIDE COMMUNITY BOARD (QCB) is comprised of one delegate and one alternate from all eighteen residential buildings in the geographical location known as 'The Quayside' in New Westminster, BC, Canada. The Quayside [Key-side] Community Board is a dedicated group of members representing just over 2200 units and an estimated 4500 plus individual residents in this close-knit community. QUAYSIDE is a jewel on the Fraser River and the board is dedicated to keeping it as such. Meeting on the last Wednesday of each month, this board works on issues and matters related to the well-being of their community. In addition, the board works with local and surrounding businesses to ensure that the members of the overall community continue to live in an area that is clean, safe, managed and above all enjoyable.
The Quayside Community Board is devoted to: Representing Residents, Community Issues, Assisting Strata Corporations, Housing Cooperatives and Community Planning for the Quayside area.
The Quayside Community Board

FEATURE
QCB QUAYSIDE YARD SALE Sets Date for Saturday, August 18th
Join us – rain or shine – from 10am -3pm


The residents and owners of the New Westminster Quayside Neighbourhood are pleased to invite you to our 2nd ANNUAL QUAYSIDE YARD SALE. Help yourself and others to REDUCE, REUSE, RECYCLE & RENEW. Bring your cash and ideas!
Here's How To Participate….
REGISTRATION: IN PERSON
You can come and register in person on Saturday July 21st and July 28th from 1:00 pm to 3:00 pm
under the trees at the Reliance Court entrance to the Boardwalk. We will have the forms available. Please note it is cash or cheque only.

REGISTRATION: BY MAIL
You are welcome to print off the registration form below and mail it to the address indicated. Please remember to include your payment by cash or cheque.
FORMS:
Registration Poster [Click here to PRINT]
Registration Application [Click here to PRINT]
Event Poster [Click here to PRINT]
Q&A's
If you have questions or require more information you are asked to contact nwquaysidesale@gmail.com
VOLUNTEERS WELCOME & APPRECIATED
Every great event has great volunteers as its backbone. We would welcome you to come and join us for a day of fun. If you wish to volunteer please contact me at presidentqcb@gmail.com: Vickie Turvey
…scroll down to access more QUAY FEATURES
---

---
FEATURE
FRASER SURREY DOCKS: Proposed Potash Facility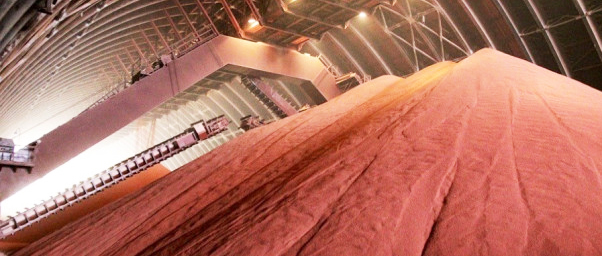 First, the Fraser Surrey Docks [FSD] wish list included the desire to export coal through their facility and today they add another wish to that list – Potash. We still don't know if coal will be loaded off of trains onto tankers for shipment to China. While the rulings have been made, Port Metro has yet to release those rulings. So will coal be shipped from the FSD? Time will tell. It is likely the door is being left open for when the market makes it feasible to revisit again.
Meanwhile, the FSD has received interest from BHP Potash Corp. to establish a Potash terminal because of FSD's rail/deep water infrastructure. Potash is a primary ingredient in the making of fertilizers. The proposal highlights 8 to 10 trains and 3 to 4 vessel per week would be servicing the facility.
We have obtained the BHP Potash proposal READ HERE for you to assess and decide if you wish to add your voice to this debate. The contact information is listed on the last page but you can email BHP Potash at PotashPortPermit@bhp.com
PUBLIC INPUT SOUGHT
Excerpt from BHP 'Specialist Community':
Potash export facility that BHP proposes to construct at Fraser Surrey Docks in Surrey to export potash from the proposed Jansen mine in Saskatchewan. I am following up to provide important information about this project.
BHP have submitted an application to the Vancouver Fraser Port Authority (VFPA) as part of the Project and Environmental Review (PER) process. We are now in the application review Public Comment Period which will run from 28 June to 27 July 2018 and are seeking input regarding the application and results of our technical assessments. Please find above a discussion guide regarding our proposed potash export facility. You can also find more information including our technical reports and find out how to participate and provide your feedback online by visiting: www.bhp.com/fsdpotashexport
For direct contact please refer to:
Courage Bear | Specialist Community Potash
courage.bear@bhpbilliton.com
T 306 385 8581 | M 306 229 3585
130 3rd Avenue South
Saskatoon, Saskatchewan, S7N 4K4, Canada

Site Sponsor
---
---
…in brief

Click on image to access Poster for places and time throughout New West.
---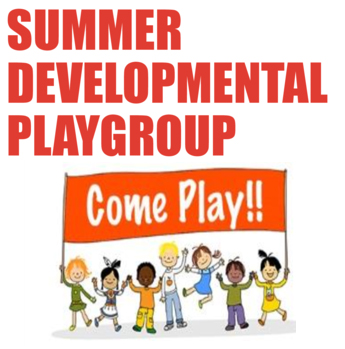 Quayside Park | Wednesdays July through August [Click Images for details]
# OF UNITS
REPRESENTED of 2230
---
ESTIMATED # OF
RESIDENT MEMBERS
QUAYSIDE
Where The Living Is Easy.
Take a visual tour of the buildings that make up the community called...Quayside.
QUAY Virtual Tour
---