QCB In-house Events
NOTICE ****** The 10th annual BOARDWALK festival & sale is currently scheduled to take place SATURDAY, AUGUST 19th, 2017.
The QCB Festival Committee met with representatives from the City of New West and Metro Vancouver to discuss solutions to the challenges revolving around parking in the Quay area.
Should a solution be found, and event conditions appear favourable – the 10th annual BOARDWALK festival & sale will return to the Quay Promenade/Boardwalk this summer!
If you are interested in participating in this event that attracts 100's of vendors and 10,000+ attendees – email details to: festival@quaysideboard.com
The QCB host three annual events. The BOARDWALK festival & sale, Light Up The Quay and the Quay Food Drive. Please watch this site for event details – as they are events you do not want to miss.
NEIGHBOURING EVENTS: The QCB is pleased to host advertising for events taking place outside the Quayside area that might be of interest to our residents. Please scroll down below our calendar to see these ads.
Calendar of Events
Neighbourhood Events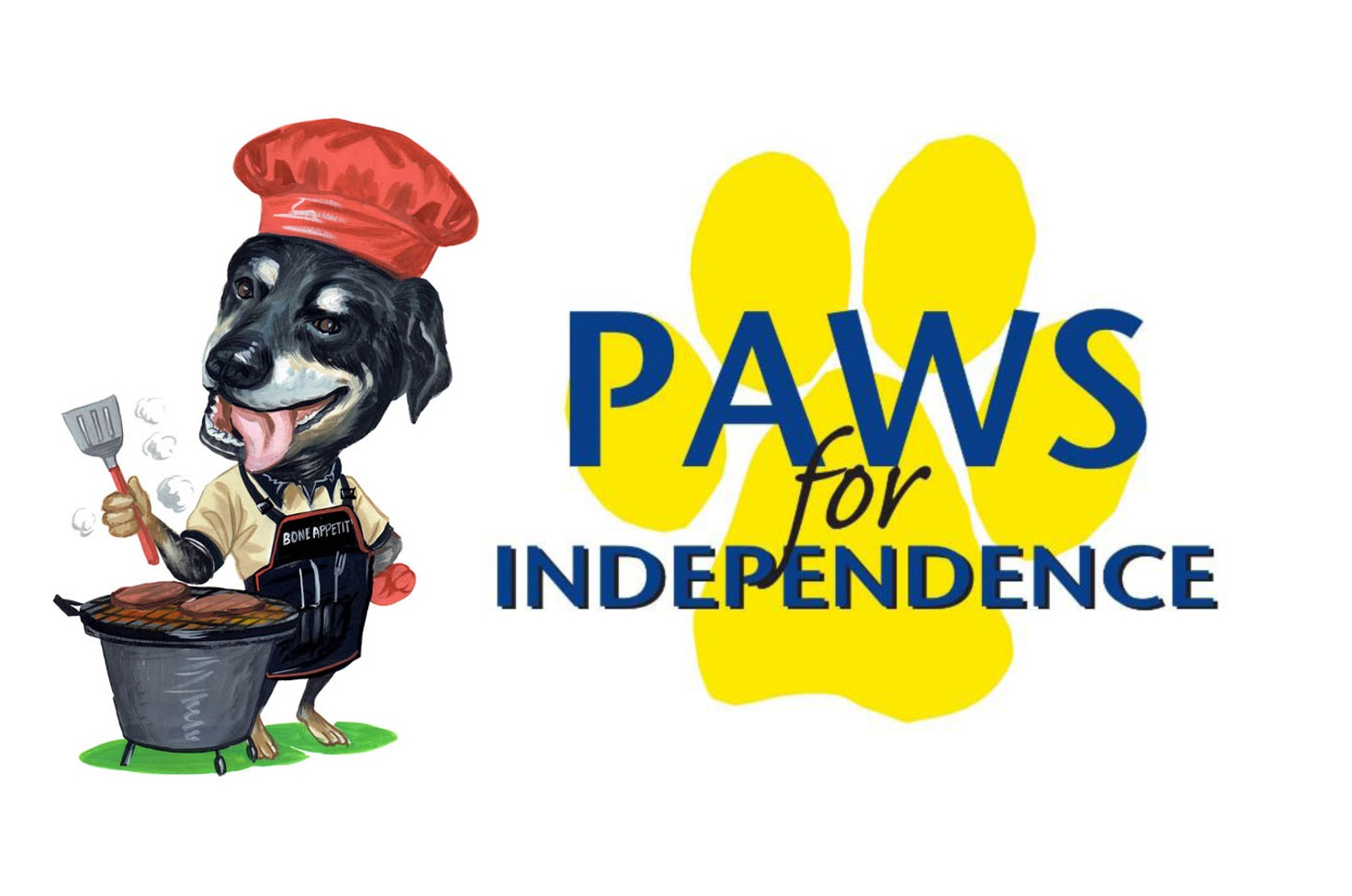 FUNDRAISER BBQ FOR GUIDE & ASSISTANCE GOD CONFERENCE THIS FALL
PADDLEWHEELER PUB
Thursday, July 27
5-7:30pm
$20 per person
TICKETS: 604.467.9881

---
The Quayside Community Board is devoted to: Representing Residents,
Community Issues, Assisting Strata Corporations, Housing Cooperatives and Community Planning for the Quayside area.